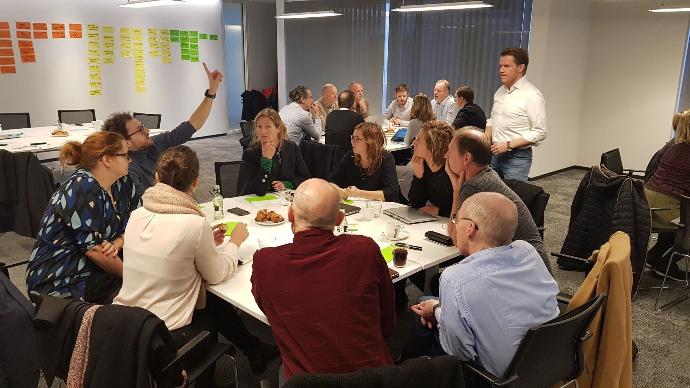 about paquay & associates
Our Goal is Your Success
It brings us joy when we see a company bloom to its full potential or regain its lost speed due to imbalances. But we also remember the times that proceed that joy. When a company experiences certain troubles and its growth slows down, we want to help it overcome this quickly.
We never forget that your company contributes to a good life for the people who work there, nor the prosperity it creates for the region. That's why we enjoy it so much when a company does well after we bring it back up to speed. With the emphasis on local work, we can tap into lots of potential and guide or help people in the right way.

Paquay & Associates' services are not just for companies that experience certain hardships. On the contrary. Companies that are doing well and whose business is growing rapidly also benefit from working with us. Because the stronger the growth, the bigger the imbalance can become. And no need to worry, we know our way around multiple industries. And that's no coincidence. Because even though our clients can differ quite a bit, the challenges they face are all very similar.
Have a look at the (non-exhaustive) list below and discover the many industries in which we've already gained a generous amount of experience: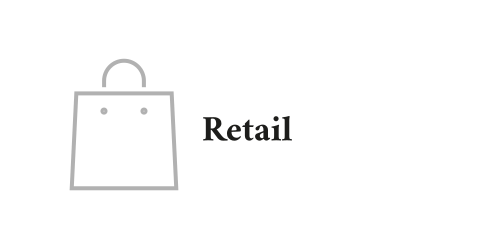 Fashion development
Wine trade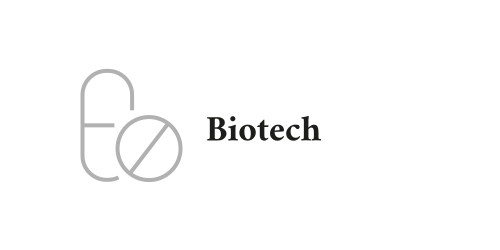 Vertical farming
Labo supplies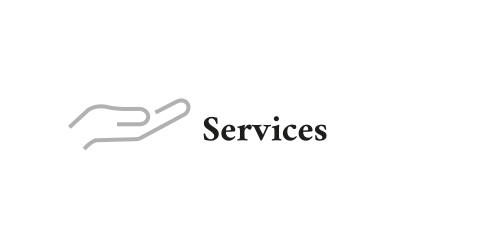 Private banking
Product design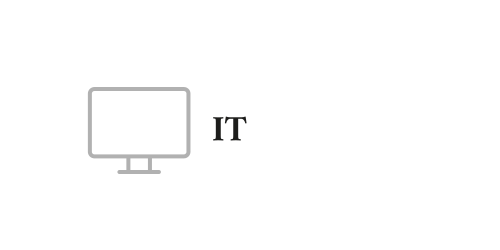 Track & Trace software
Cloud services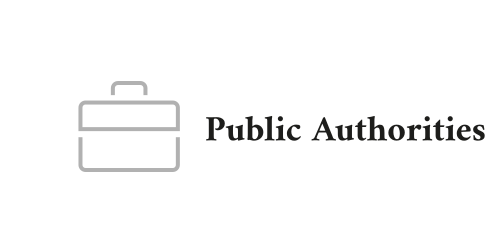 Incubators Genk, Antwerp
City policy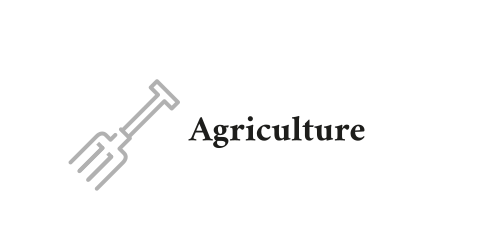 Seed enhancement
Dairy farm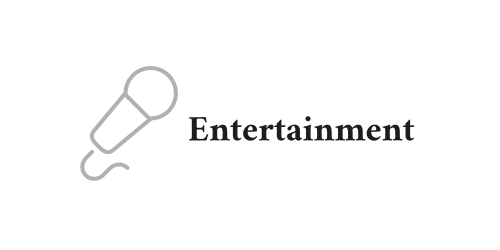 Broadcast technology
Virtual events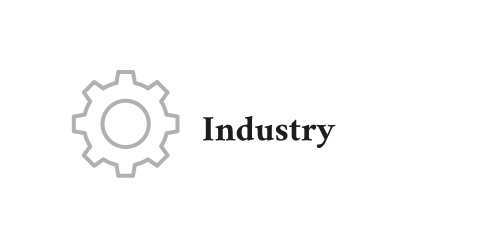 High end interior design
Mechanical engineering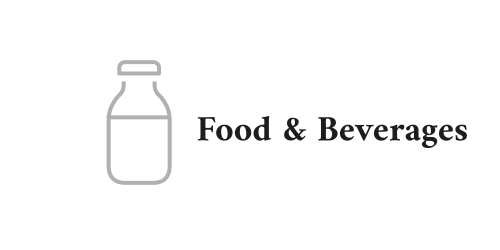 Packaging
Fruit distribution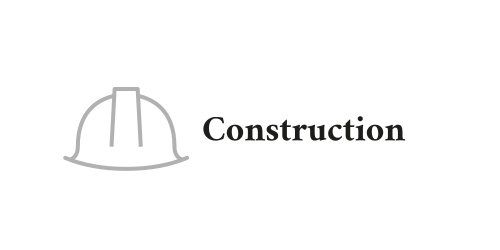 Stairs and doors
Modular construction
A fresh start? You've got it!
As an investor, you obviously want the company that you back up to be in tip-top shape. We can help you gain insight in the company, or re-shape it altogether. With a firm gaze on growth and change, we'll help you make the company even stronger.

We're the complete package
A well-rounded company asks for a well-rounded team. That's why we're surrounded with many different profiles at Paquay & Associates. Our diverse team of experts excel in a myriad of domains, which is why we can offer you the best possible solution or answer.
So, if you need any help when it comes to business or finance, you've definitely found the right place. Perhaps you seek counsel for strategic advice or you'd like to take on your company's Human Resources department. Whatever the challenge is, we're up for it.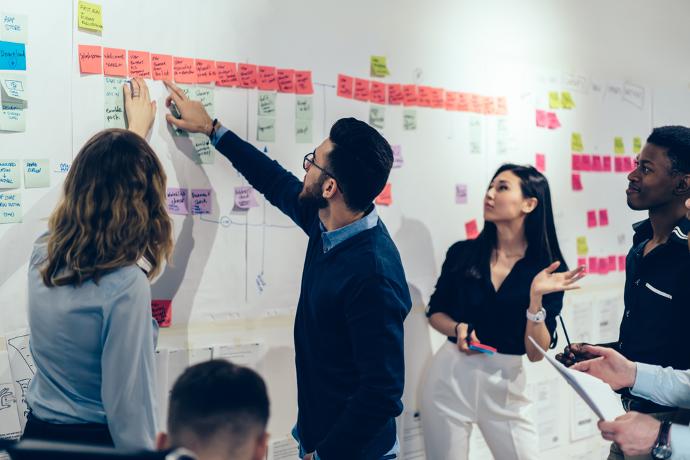 Market research

Competitive intelligence

Strategy development

Strategy execution

Product management

Marketing management

Sales management
Corporate Finance

Human Resource management

Organization building

Team development

Change-Ability
"For several years now, Matty has taught and motivated young master students at Hasselt University. He submerges them into the core and tricks of business model design. He learns them how to do it the real way. Highly appreciated by the students, this very experience will yield a huge return on investment in their later management and business responsibilities."
"Working with P&A is always an absolute joy, both personally and professionally. Matty is an amazing speaker : his experience, expertise and genuine passion for what he does is obvious on every word he says."
"Working with P&A has held up a mirror to our company from the start, to subsequently do the right things, but more importantly do them correctly. Very exciting and informative course, with immediate targeted results for the company, as well as for personal development!"
"For more than 10 years Degroof Petercam has been working successfully with Paquay&Associates. Matty is an absolute top expert in his field and together with entrepreneurs he succeeds in taking a business to the next level."
"The sessions with P&A are always next level! They don't give you the standard theoretical framework but rather useful, practical tools and advice for implementation. 'Step up to the new normal' was the right course to take in order to make the right strategic thought exercise in times of crisis."
"We always enjoy Matty as a passionated key-note speaker in our ETION peergroups. His respect for entrepreneurs is heartwarming and his experience and methods inspire us every time again."
"P&A managed to process a complex group of stakeholders. By speaking the right language and asking the right questions he gave the right insights."
"Matty is very personal in his coaching. He knows your business and its challenges. He helped me with the organisation of managing multiple companies at the same time. Bringing them to the next level, ready for the future. Although the advise he gives is very hands-on, you can always see the detailed and documented strategy behind it."
"Matty combines high speed of understanding and trustworthiness, leading to a joint vision of my business. The output and behaviour charts have become the guideline for role development with Led techno."
"My associate and I started Ecompany. The company is growing fast, so both growing pains and managing a company on a tandem needed a specific strategy. Matty gave us insight and tools to overcome our challenges. The combination high level content and practical approach of Matty and his team is what makes them unique."
"Every experience with P&A is one that is always positive. They really excel in objectivity, but they also challenge you to approach your ideas and assumptions differently."
"When a client is dealing with a complex (life) stage in their business, you want to refer them to the best advisor. That is where P&A comes in. P&A determines, after a few sessions, the key points, communicates clearly and guides your client quickly through that difficult period. In the end, your client is in a better position and you receive a briefing on the further approach and strategy, with an improved client relationship as a result."
"As a scale-up entrepreneur, you've got to be fast to stay ahead. At P&A, Matty taught us to understand fast growth on a deeper level and how to deal with it. This shows how P&A always links high level insight with immediate implementation whilst also functioning as an independent and
objective sounding board."
"P&A gave me the insight I needed to prepare our organization for the biggest investment in the chemical industry in Europe since 20 years."
"As an entrepreneur, you need to be challenged. And that is not always possible within your company. In P&A's Master Praxis, you and other entrepreneurs receive a critical framework that not only helps you to think, but also to get started."
Start Your Journey to Better Business
---