WE HELP YOU FINE-TUNE YOUR BUSINESS
The need to change (fast) is
inherent to growing (fast)
It's all about finding
the right balance
Running a company can sometimes feel like walking on a tightrope and, as we all know, the key to doing that successfully is finding the right balance. But that isn't always as easy as it seems. Certain elements such as growth can throw off your balance, but no worries: we can help. At Paquay & Associates, we attach great importance to identifying the elements that cause such imbalances. Often these imbalances occur due to changes in the environment that subsequently influence the customer, who in turn approach the company looking for answers and solutions. As a result, the company organizes itself in function of these requests and develops those needed products and services with the environmental changes in mind. This whole system keeps itself in balance. And as soon as something changes somewhere in this chain, it has an impact on the rest. Such changes can be triggered internally or externally:

Internal: These changes have to do with the organization, the supply, the financial structure and so on. An important embodiment of internal change is the growth of the company itself. And everything else is needed to get up to speed with that change. However, this doesn't always happen, and perhaps it's difficult to implement that same growth everywhere at the same time. Imbalance arises. And as a result, the company workflow becomes less efficient.

External: A good example of these external changes can be found in the demand that changes amongst the target group, or the environment that changes and therefore had an impact on the customers and demand.

So, how do you restore the balance? Well, you can leave that to us. Paquay & Associates relies on a diverse multidisciplinary team that will twist and tweak those parts that need to be adjusted, so that your company can at run full speed – and optimally – in its entirety again.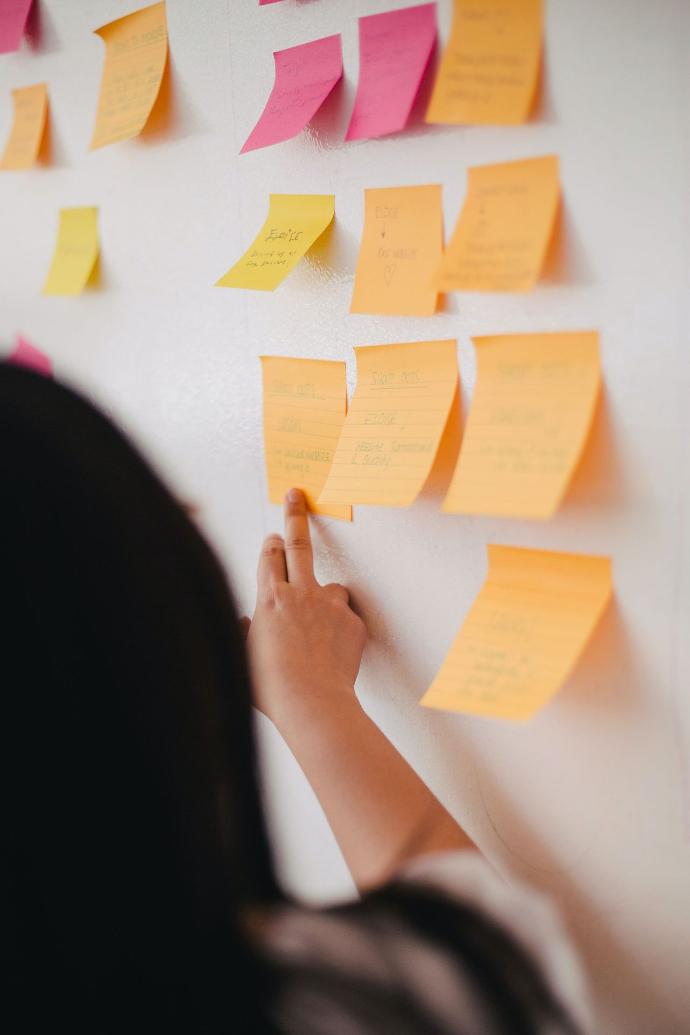 Why you might consider working with us?
There's this common misconception that we're mainly there for companies that go through a rough patch. And we are. However, most of our clients experience quite the opposite and are growing rapidly. They choose to work with us to fine-tune different aspects of their business, which enables them to accelerate their growth and become part of the fastest growing companies within their trade.

Financial analyses and business model scans? Yes please! We only want to offer you the best possible advice, which is why we carefully analyze your business at the start.

We believe that the main source of success for entrepreneurs is experience. And because of our specialization in growth companies, we can provide you with countless of entrepreneurial experiences.

Looking in from the outside? That's what we do. And our fresh, external perspective can help you rediscover and re-examine those elements you've grown accustomed to.

If there's something you deserve, it's our undivided attention. Let us unburden you, so you can tap into your full potential.

The essence of what we do
Even the best companies benefit from a little help
We believe that being a CEO, business owner or investor of a company is much like playing sport at top-level. And that can take its toll, but we are here for you to ease that burden. The road ahead may be long and difficult, but we will make sure that you can focus and utilize your very best skills to ensure a successful future for your company.

Facts & Figures
No guess work here, only evidence-based approaches
Growth
We aim high, so that your growth can continue to rise
Versatility
Our multidisciplinary team will assist you every step of the way
Success
We only want the very best for you


Confidentiality
Your business is safe with us
Transformation
In need of a new angle? We've got you covered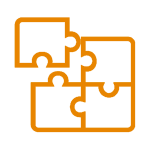 companies or investors? we cater to both
Let's have a chat

Not sure whether we can offer the right solution for your company?
No problem. Feel free to contact us, no strings attached.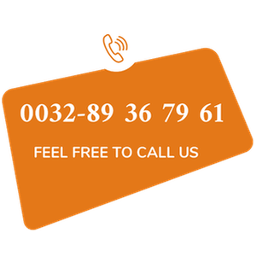 "For several years now, Matty has taught and motivated young master students at Hasselt University. He submerges them into the core and tricks of business model design. He learns them how to do it the real way. Highly appreciated by the students, this very experience will yield a huge return on investment in their later management and business responsibilities."
"Working with P&A is always an absolute joy, both personally and professionally. Matty is an amazing speaker : his experience, expertise and genuine passion for what he does is obvious on every word he says."
"Working with P&A has held up a mirror to our company from the start, to subsequently do the right things, but more importantly do them correctly. Very exciting and informative course, with immediate targeted results for the company, as well as for personal development!"
"For more than 10 years Degroof Petercam has been working successfully with Paquay&Associates. Matty is an absolute top expert in his field and together with entrepreneurs he succeeds in taking a business to the next level."
"The sessions with P&A are always next level! They don't give you the standard theoretical framework but rather useful, practical tools and advice for implementation. 'Step up to the new normal' was the right course to take in order to make the right strategic thought exercise in times of crisis."
"We always enjoy Matty as a passionated key-note speaker in our ETION peergroups. His respect for entrepreneurs is heartwarming and his experience and methods inspire us every time again."
"P&A managed to process a complex group of stakeholders. By speaking the right language and asking the right questions he gave the right insights."
"Matty is very personal in his coaching. He knows your business and its challenges. He helped me with the organisation of managing multiple companies at the same time. Bringing them to the next level, ready for the future. Although the advise he gives is very hands-on, you can always see the detailed and documented strategy behind it."
"Matty combines high speed of understanding and trustworthiness, leading to a joint vision of my business. The output and behaviour charts have become the guideline for role development with Led techno."
"My associate and I started Ecompany. The company is growing fast, so both growing pains and managing a company on a tandem needed a specific strategy. Matty gave us insight and tools to overcome our challenges. The combination high level content and practical approach of Matty and his team is what makes them unique."
"Every experience with P&A is one that is always positive. They really excel in objectivity, but they also challenge you to approach your ideas and assumptions differently."
"When a client is dealing with a complex (life) stage in their business, you want to refer them to the best advisor. That is where P&A comes in. P&A determines, after a few sessions, the key points, communicates clearly and guides your client quickly through that difficult period. In the end, your client is in a better position and you receive a briefing on the further approach and strategy, with an improved client relationship as a result."
"As a scale-up entrepreneur, you've got to be fast to stay ahead. At P&A, Matty taught us to understand fast growth on a deeper level and how to deal with it. This shows how P&A always links high level insight with immediate implementation whilst also functioning as an independent and
objective sounding board."
"P&A gave me the insight I needed to prepare our organization for the biggest investment in the chemical industry in Europe since 20 years."
"As an entrepreneur, you need to be challenged. And that is not always possible within your company. In P&A's Master Praxis, you and other entrepreneurs receive a critical framework that not only helps you to think, but also to get started."
Start Your Journey to Better Business
---