Growth paradox
for growing companies
Unizo Limburg G100
UNIZO wants to focus strategically on the target group of ambitious startups and scale-ups. Suppose Flanders intends to play a pioneering role in entrepreneurship and innovation. In that case, it is crucial to structurally support this target group and accelerate the growth process where possible. That is why UNIZO provides comprehensive guidance for these entrepreneurs: an integrated approach of individual guidance and collective (network) sessions combined with a scientific foundation.
That's why the keynote growth paradox fits perfectly within this track. Matty explains in clear language what the most common growing pains are and how you can tackle them. Self-evident truths are debunked, and myths are punctured.

This keynote can only be followed on invitation.
Data:
27/03/23 - 20/04/23 - 24/05/23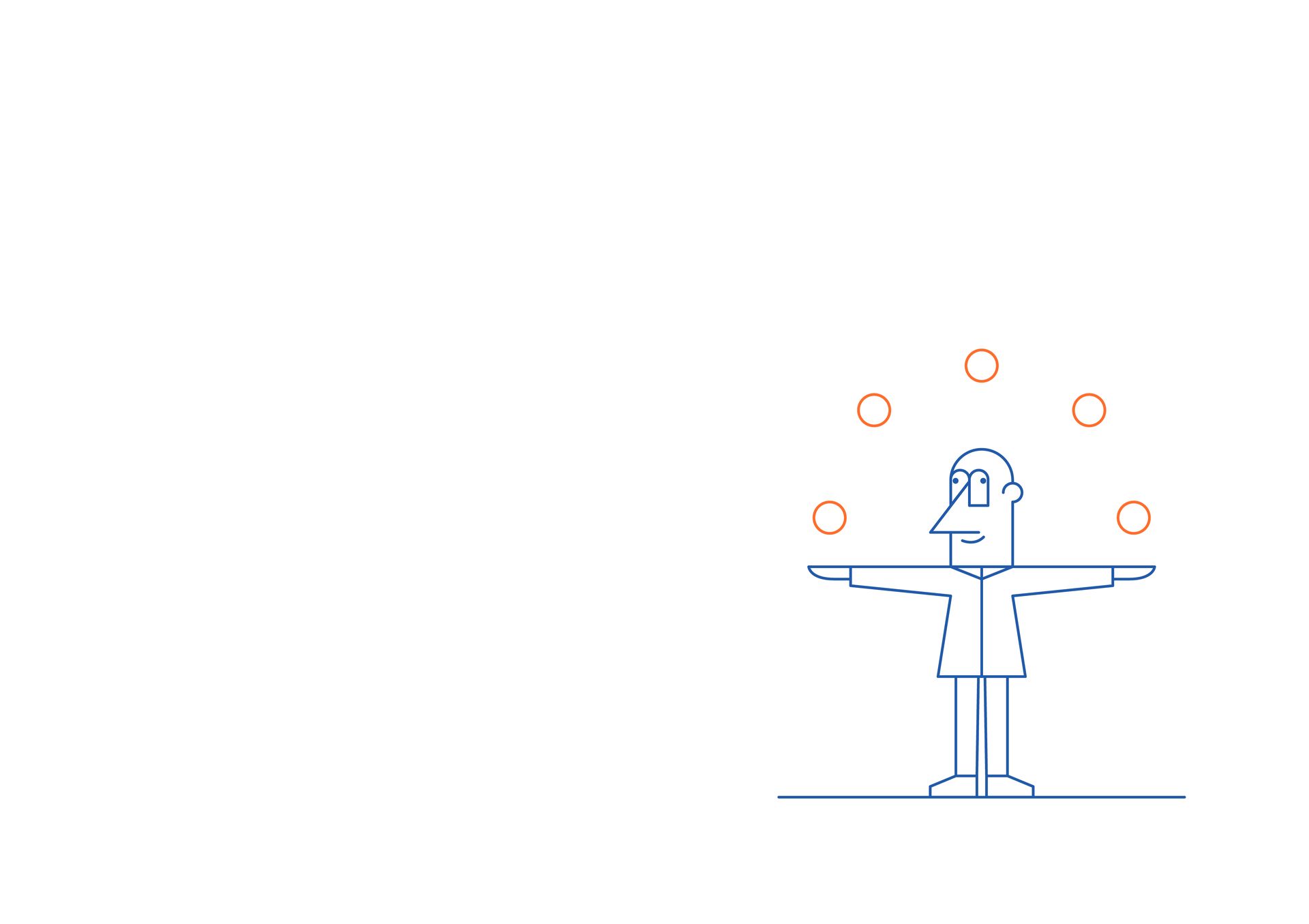 Start Your Journey to Better Business
---